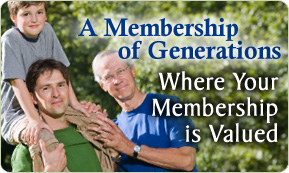 Featured rates
Featured Rates
Effective Date: Tuesday, August 30th, 2016
Name
Rate
Term
New Auto Loans
As low as 5.00%
60 mo
Used Auto Loans
As low as 6.50%
60 mo
Savings Account
0.40%

*APR: Annual Percentage Rate
**APY: Annual Percentage Yield
credit union news
Student Loan Services
Fellowship Credit Union has partnered with Sallie Mae to offer Student Loan Services. Click here for more information!
Fellowship-Suposs Youth Financial Education Foundation
Congratulations to the recipients of the 2013 scholarships: Chance Amrine, Genesis Avalos, Dillon Bohlander, Juan Chavez, Keenan Davis Juan Diosdado, Jr., Mykinthia Ebron, Dylan Hammit, Kayla Hannel, Kolby Palmer, Sabra Perdue, Jolynn Rider, and Maggie Schneider!