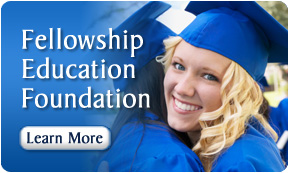 Featured rates
Featured Rates
Effective Date: Wednesday, July 18th, 2018
Name
Rate
Term
New/Used Auto Loans
As low as 3.49%
72 mo
Visa Credit Card
As low as 6.90%
Savings Account
0.15%

*APR: Annual Percentage Rate
**APY: Annual Percentage Yield
credit union news
Congratulations Donita Tovar on winning the $250 Cash!
Members will still have the chance to enjoy the many benefits of E-statements.
E-statements offer you Easy Online Access, Enhanced Security, and Faster Delivery.
To sign up visit our friendly staff in Lamar, Holly, Las Animas, or Rocky Ford, or login into your Online Banking account and request E-statements!