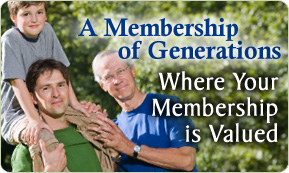 Featured rates
Featured Rates
Effective Date: Monday, August 20th, 2018
Name
Rate
Term
New/Used Auto Loans
As low as 3.49%
72 mo
Visa Credit Card
As low as 6.90%
Savings Account
0.15%

*APR: Annual Percentage Rate
**APY: Annual Percentage Yield
credit union news
BACK TO SCHOOL!
It's that time of year again to get all of your Back to School shopping done,
but no need to worry when you have your hometown FCU Visa Credit Card with you wherever you go!
With Low APR's, No annual Fee, and FREE Cash Advances, you will sure be ready for Back to School!